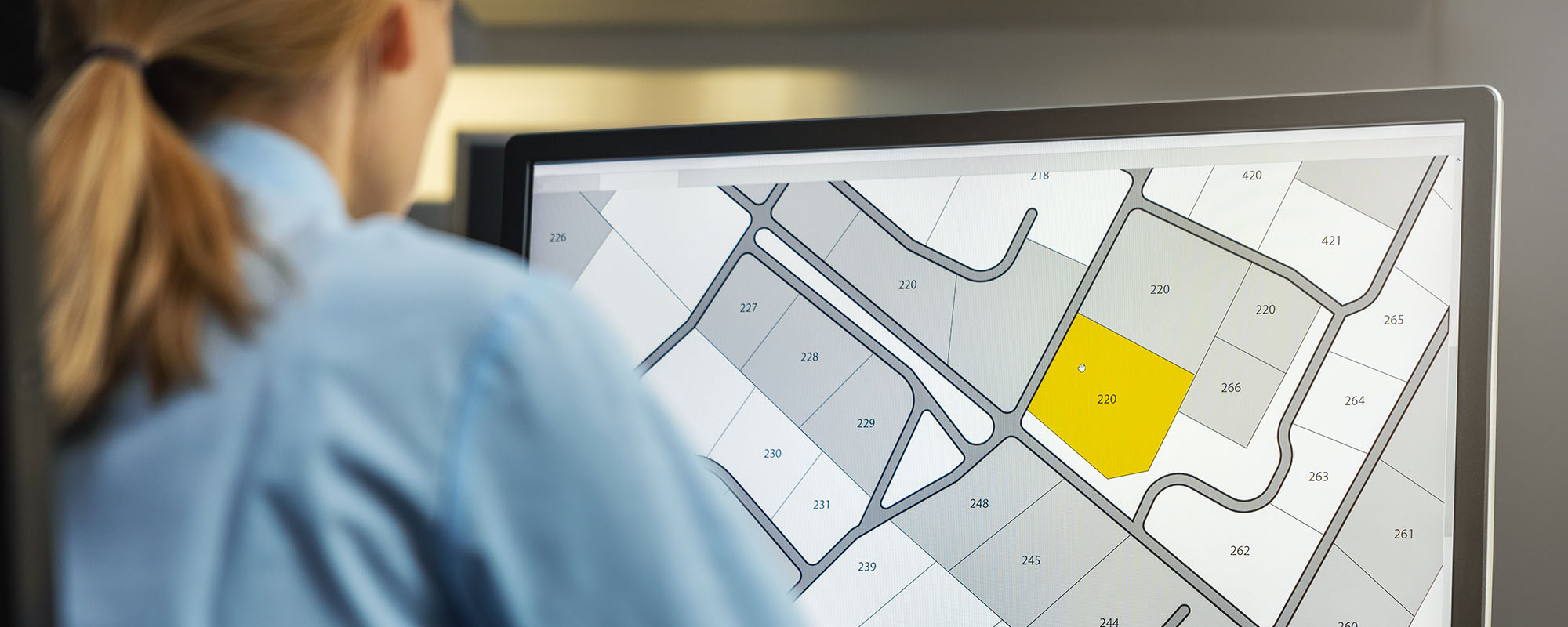 Real Estate Consulting
& Affordable Housing (40B)
Developing affordable housing in Massachusetts is a time consuming and expensive process requiring the ability to understand local community needs, program requirements and financing alternatives on top of all traditional building & development issues.
We have been developing these projects for nearly 30 years and can assist you by representing your overall project, preparing applications or providing lottery services. We can help you advance your affordable communities every step of the way.
MCO Housing Services provide lottery and marketing services for new for sale and rental projects to affordable developers. We also provide ongoing consulting, tenant re-certification and project compliance services to rental landlords and investors.
Specific services include:
40B Lottery Services – For Sale & For Rent
LAU Applications & Implementation
DHCD, MHP & MassHousing Lottery Plans & Final Approval
Tenant Re-Certifications
Affordable Re-Sales