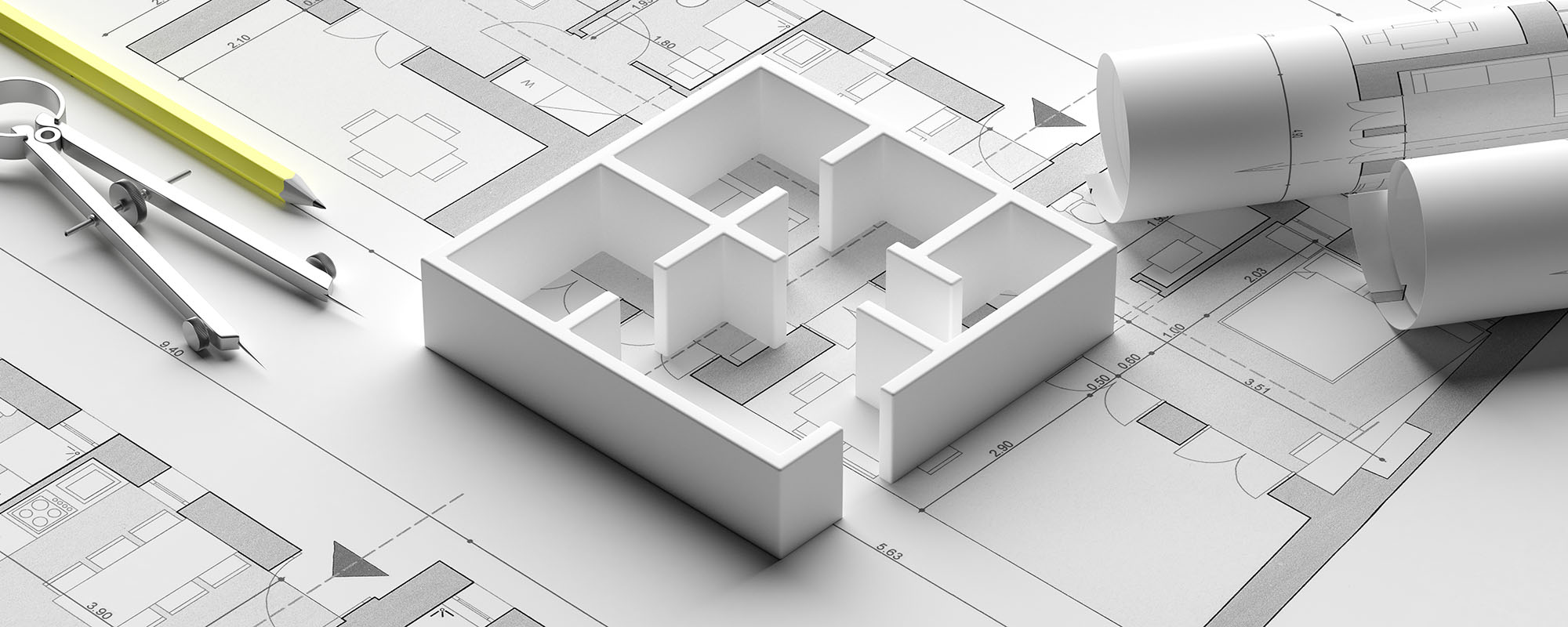 MCO & Associates, Inc. is a multidimensional real estate development firm with a primary focus of creating outstanding, affordable, residential communities. Our reputation is founded in our belief that working in collaboration with the communities we serve, creates appealing and desirable housing solutions.
Building on our experience developing complex projects, we are initiating new ventures including mixed use developments, golf course redevelopment and rental housing. We are a results driven organization consistently seeking new development and service opportunities.
Our firm has expanded to provide a variety of consulting, marketing & lottery services to eastern Massachusetts affordable housing developers.